The session of the command of South-Western front


11 мая в южных районах ЧРИ состоялось расширенное совещание Маджлисуль Шура ЧРИ Юго-Западного Фронта ВС ЧРИ, которым командует чеченский генерал Дока Умаров. В совещании приняли участие Абдаллах Шамиль, Хамазат Гелаев, Ваха Арсанов, Абдул-Малик Межидов, Абу-Валид и ряд других чеченских командиров.

Предлагаем вашему вниманию фоторепортаж с этого совещания. Снимки сделаны любительской камерой.


Pages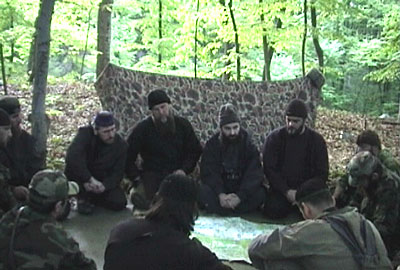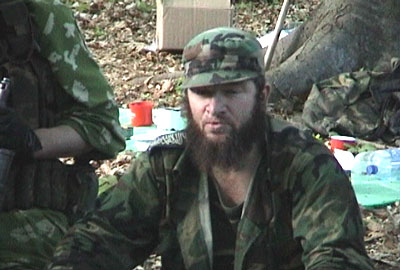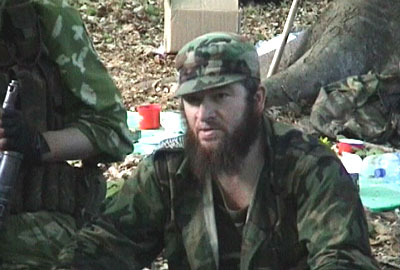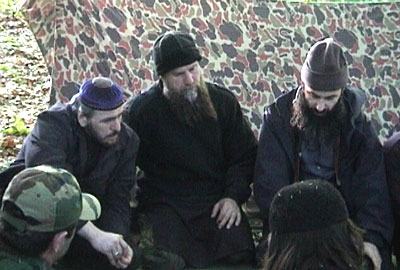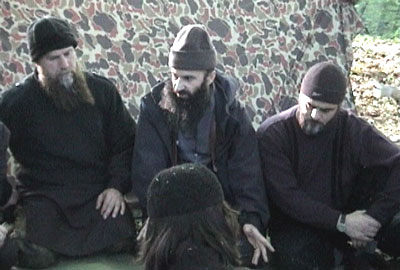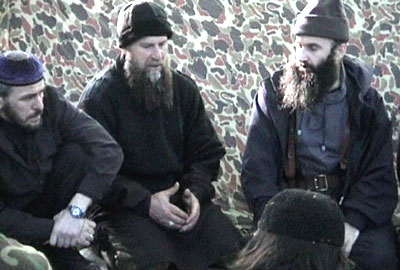 Pages